Hi! I'm Chloe, the elusive "C" from the CB life.
I started blogging because for 4 years I spent hours each day reading post after post and dreaming of sharing the experiences I had with other people who would find them just as exciting as me. There are only so many times you can tell your man about an amazing steal in the Zara sale before the response just becomes a grunt, or your family about the amazing new restaurant you've found before they point out you've told them twice already.
Bear with me, I'm a newbie to the blog world (has coding just baffled anyone else?) and so things may look a bit messy to begin with.
I'm starting slow, with experiences I've already had and images I've already taken but with some exciting trips coming up in the next 6 months, I thought I should get my act together so I can share them in all their deserved glory!
I hope you enjoy my ramblings and shenanigans.
CB x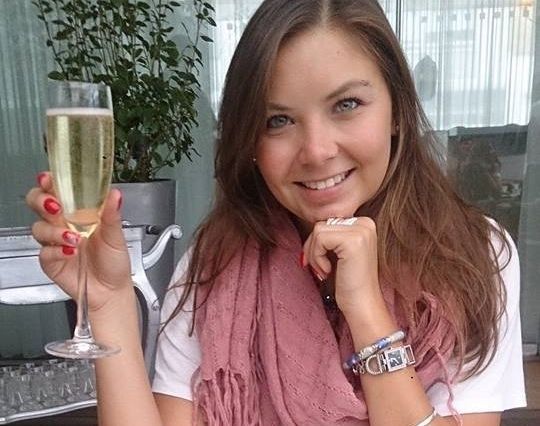 ps - cheers to a new adventure!